NB: The following list of links is by no means complete nor likely to be representative of what's out there in Cyberspace. I have tried to include sites representing differing points of view on matters political, cultural and scientific. Needless to say, I by no means endorse all — or even most — of the opinions expressed on these pages. Please contact me with addresses of relevant sites not listed here, and I will include them as soon as possible.

I. Ethnography, linguistics, culture, literature
a. Caucasia as a whole.
International Caucasological Research Institute (includes PDF formatted articles from the journal "Amirani")
Florian Mühlfried (web page of ethnologist Florian Mühlfried at the Max Planck Institute for Social Anthropology)
Societas Caucasologica Europaea (this organization holds meetings on Caucasian linguistics every two years, in different European cities)
Danish Association for Research on the Caucasus (good list of links, which must be accessed through Danish-language page)
Caucasian Messenger
Caucasian languages (includes demographic sketches of Daghestanian speech communities)
Projekt TITUS (Extensive online collection of texts in Indo-European and Caucasian languages, directed by Prof. Jost Gippert)
Jost Gippert: Publications (numerous downloadable papers on Iranian and Caucasian languages)
An overview of languages of the Caucasus, by Johanna Nichols
Language map of the Caucasus (prepared by Jost Gippert)
Soyuz:Postsocialist Cultural Studies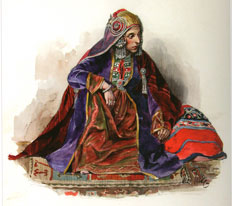 b. North Caucasus

Bibliography of the Kabardian Language (compiled by Amjad Jaimoukha)
The Ingush Language (Johanna Nichols' Ingush Language project at UC-Berkeley)
Wolfgang Schulze (leading expert on Daghestanian linguistics, including important work on Udi and the newly-discovered Caucasian Albanian palimpsests)
Northwest Caucasian linguistics — University of Graz Language Server
Northeast Caucasian linguistics — University of Graz Language Server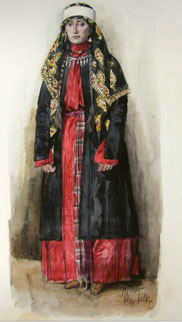 c. South Caucasus.
Abkhazia: Archaeology and ethnography (mostly in Russian; lots of pictures)
Georgian Language and Culture (Dr. Shorena Kurtsikidze, Georgian ethnologist living in California)
Web-site of the Parliament of Georgia.
Besik Sisauri (des renseignements de toutes sortes sur la Géorgie et des liens à d'autres sites d'intérêt)
Kartvelian (South Caucasian) linguistics — University of Graz Language Server
The Georgian language: an IT-based distance learning course (Lund University, Sweden)
Kutaisi University Dialectology Research Institute (directeur: Dr. Tariel Putkaradze; site en géorgien et en anglais)
The village of Ghebi (Mtis Rach'a, in northwest Georgia): photos and information on highland Rachan folklore, geography, dialects and traditional architecture, compiled by Ivlita Lobjanidze, Tamar Gavasheli, Lela Pavliashvili and Zura Egetashvili. IN GEORGIAN.
Minority Web (Web journal on minority issues in Georgia)
Transcaucasus Blog, about the Tsova-Tush (Bats) people of Georgia
Georgia and South Caucasus blog (an excellent starting point for getting to know the region)


II. Literature and books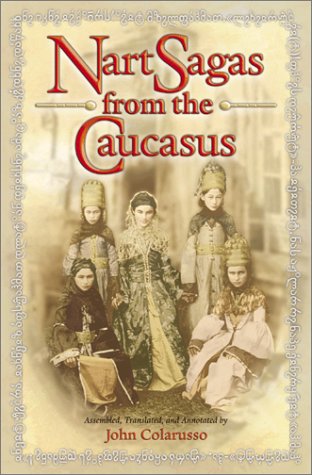 Donald Rayfield (Emeritus Professor of Georgian and Russian literature in London)
Le chevalier à la peau de panthère (texte intégral de l'épopée géorgienne médiévale, traduit par Gaston Bouatchidzé)
Kartuli mc'erloba Internetshi (Selection of Georgian poetry and other writings, in Georgian, using Unicode fonts)


III. Music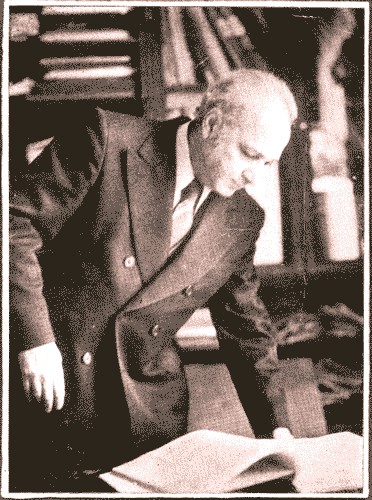 NEW!! NOUVEAU!! la musique du compositeur géorgien Félix Glonti (avec sa Symphonie romantique et quelques autres compositions en format MP3)
Caucasian Music - Kafkas Müzikleri (music in RealPlayer format)
Adige Music (music in RealPlayer format)
Karalahana Black Sea culture site, with information, pictures, music etc. from the Laz communities of eastern Turkey
The Best Georgian Music website (created by Maya Urushadze)
Deepdown Productions (recordings of Georgian music by Mzetamze, Anchiskhati, Darbazi and Georgika)
Georgian music: MIDI and Real Audio files (Besiki Sisauri)
Radio 105 Tbilisi ("mamachemis radio"; popular, modern & folk music. Also at this address)
Georgian music MP3 files (Compiled by Ramaz Geguchadze )
Nani Bregvadze (the one and only!): Romances
Vakhtang Kikabidze (in Russian)
Canzoni georgiane (Irakli Bolkvadze)
Marani News Cnoba maranidan - France - Géorgie (Georgian-music ensemble based in Paris)
Trio Kavkasia (Alan Gasser, Stuart Gelzer, Carl Linich) — includes notes about the Georgian folk songs on Kavkasia's three CDs, and an excellent introduction to Georgian music, tuning and instruments.


IV. History, archaeology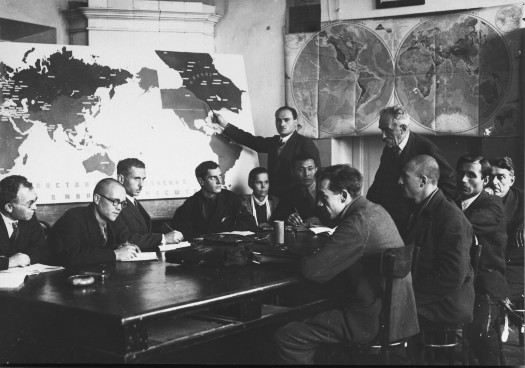 kavtaradze, giorgi (Georgian historian and archaeologist Giorgi Leon Kavtaradze, with selected papers & much more)
AT Smith Homepage (Archaeology in the Caucasus, by Adam Smith of the U of Chicago)
Caucasology (International Caucasological Research Institute, and its journal "Amirani", available on line)
Dr. Paata Buchraschwili (CV of Georgian ethnologist and archaeologist P'aat'a Buxrashvili)
Die georgisch-deutsche Expedition in Ananuri (Universität Halle)
Georgica (journal)
Dmanisi archeological site (1.8 million year old remains of hominid, similar to homo erectus)
American Center of Khazar Studies (founded by Kevin Brooks; a wealth of information about the medieval Khazar kingdom of the North Caucasus, whose ruling class adopted Judaism)
Photos of medieval Georgian churches and other architectural treasures (TV channel "pirveli arxi").



V. Current affairs, politics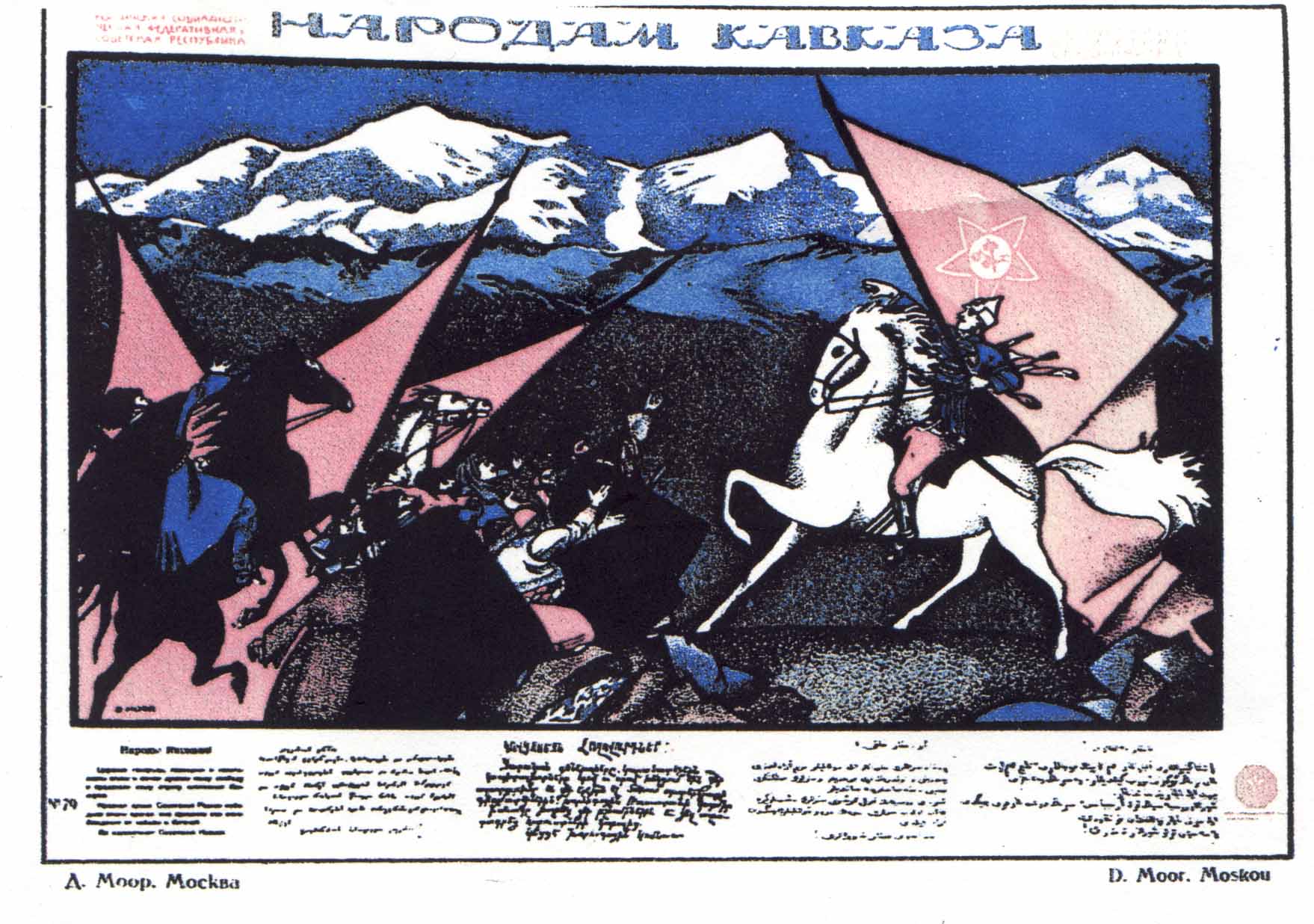 RFE/RL 24-Hour LIVE Broadcast Studio (broadcasts in languages of Eastern Europe and Central Asia)
RFE/RL NewsLine
Broadcasting Company Rustavi 2 (daily news from Georgian TV station)
Civil Georgia: On-line magazine of Georgian political news, building civil society, etc.
Pheon 2: Post Soviet States in Transition (Sidney Sussex Newsletter)
Embassy Of Georgia In U.S.
Georgian Association Home Page
Caucasus and Central Asia Program at UC Berkeley
National Council for Eurasian and East European Research, Home Page
Welcome to Abkhazia.Org Web Site
Géorgie
Virtual Georgia (newspapers, contemporary photography, culture)
Kaukasus-Symposium (program of 1999 conference held in Austria)
Chechen Republic Online. Articles, current news and social life in Chechnya
chechnya-sl (list for discussion of current situation in Chechnia)

VI. Geography, travel
Georgia (Georgian population by regions)
Weather Underground: Tbilisi, Georgia Forecast